You must make the payment yourself! The order will be sent after we receive your money.
The best and cheapest for you to use TransferWise.com. It's easy! Video guide.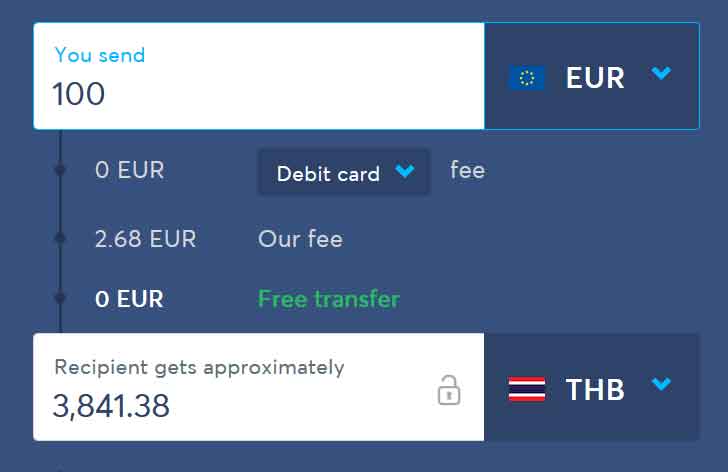 Do not forget to add a transfer commission!
You can also use Western Union or MoneyGram for payment.
You will receive all payment details by email when you press Confirm button.